Bed, Bath, and Beyond Tours with Sandy Clarita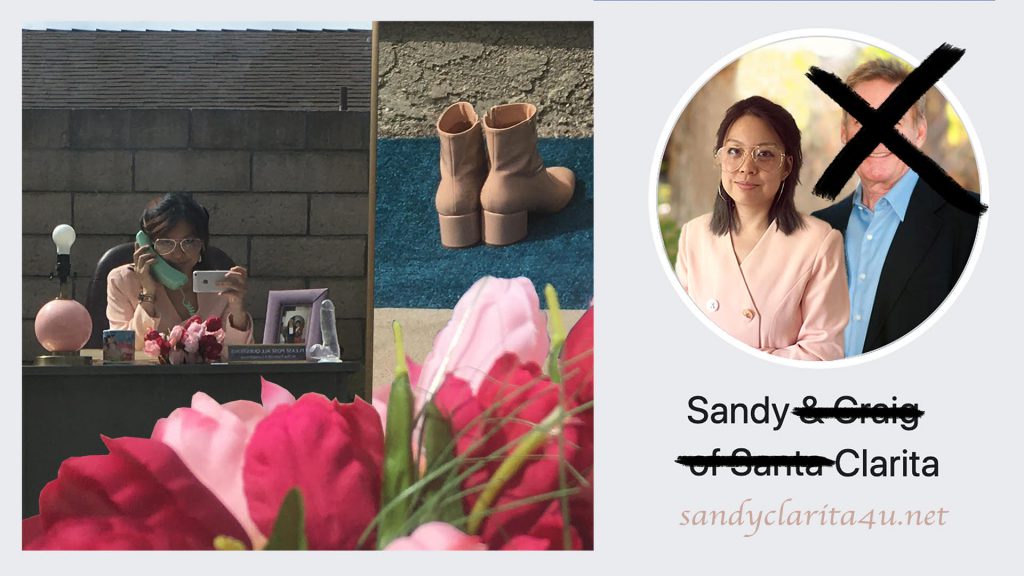 Visit this project's website
Sandy's Website
Performance Schedule
Book a personalized tour, or join a group via livestream, on Sandy's website for one of the following dates.
May 12, 2021 5:00 pm PDT
May 13, 2021 4:00 pm PDT
May 13, 2021 7:00 pm PDT
Run time: 40 minutes
Bed, Bath, and Beyond Tours with Sandy Clarita is a showcase of futuristic domestic and social spaces for comfort, safety, and romance. Come see the virtual tour for a sneak peek of the hottest bed, bath, and beyond real estate on the market! Exclusive guest audience appointment tours can be made for an experience personally designed just for you.