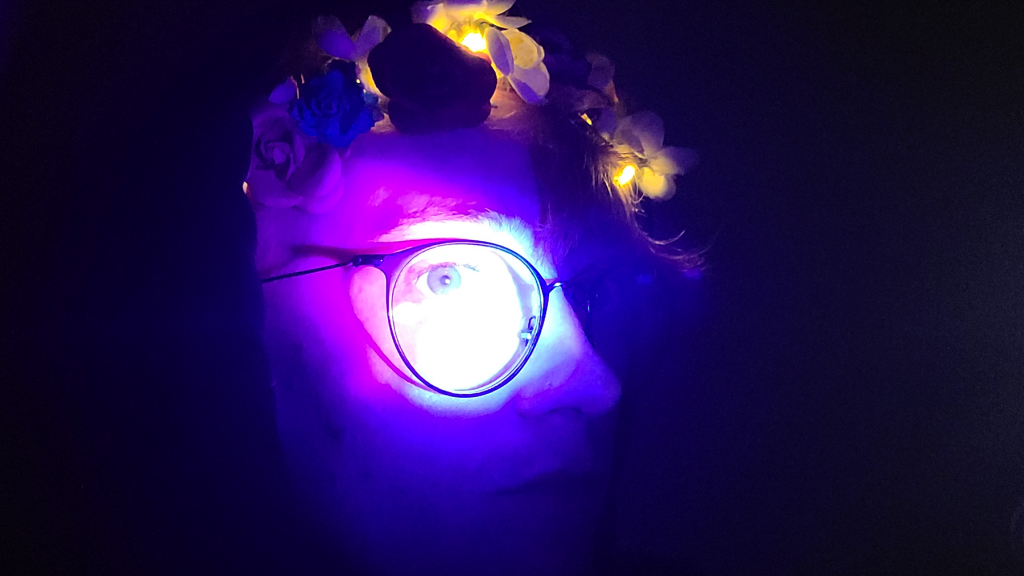 Visit this project's website
Color's Queer Bent
Performance Schedule
Explore the photo gallery on the artist's website.
Available on-demand for the duration of the Festival.
Color's Queer Bent is a communal photography project that centers around self-identification and what it looks like for queer people to express their own identities through color and light. Participants receive homemade color filters in the mail, to create self-portraits that capture their unique queer identity, that are then included in an expanding digital collection that is "Brilliant, Gorgeous, Painted, Gay".