Etta and Ella on the Upper West Side
Written by
Adrienne Kennedy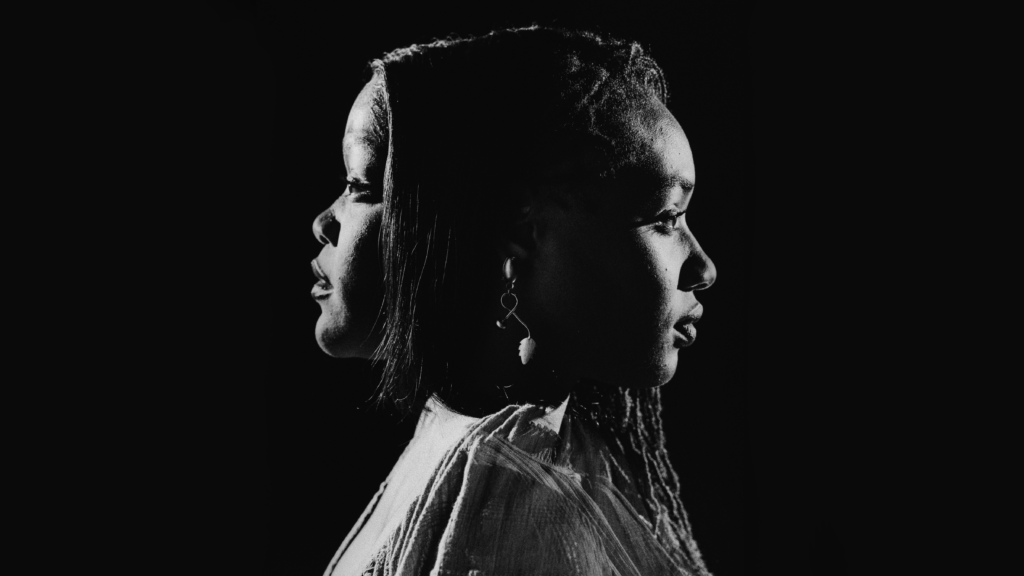 WORLD PREMIERE
One of the American theater's seminal writers, Adrienne Kennedy captures the Black experience in America in the 20th century with a trademark embrace of symbolism, lyricism, and mythic figures. In this world premiere production, Etta and Ella Harrison are talented academics on the Upper West Side – as well as sisters and rivals. After a lifetime of competition, they are on the verge of destroying each other. Next-generation director Monty Cole employs a cinematic approach to this intricate blend of monologue, dialogue, voiceover, and prose in a work that is part experimental play, part narrative thriller.
Etta and Ella on the Upper West Side is supported in part with generous funding from the National Endowment for the Arts. Co-Presented with REDCAT. Produced by CalArts Center for New Performance.
Photo by Rafael Hernandez.