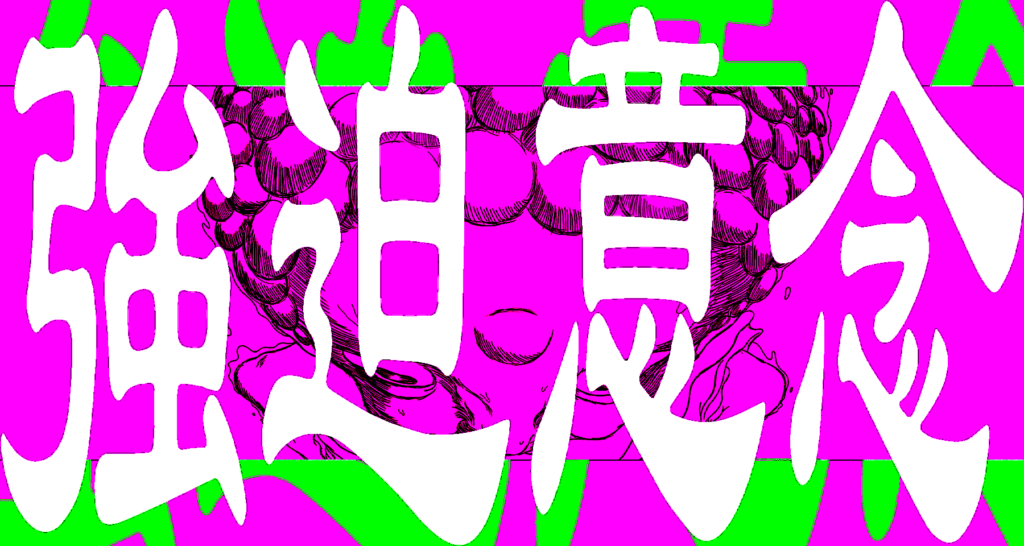 Performance Schedule
This project will stream right here on the site. Join us for the premiere and see below for performance times. Available on-demand following the second performance.
May 12, 2021 7:00 pm PDT
May 13, 2021 2:00 pm PDT
Available on-demand following second performance.
Run time: 40 minutes
The finalist of 2016 Taiwan Literature Award, Obsession is an experimental video with animation and 2D theater exploration. At 3:52am, a lesbian couple's big bang orgasm wakes up a city. Six storylines unfold, revealing secret yearnings in the early morning. It is a story of hoarding. Something is burning. Everyone has a secret obsession. Obsession is presented as a work-in-progress.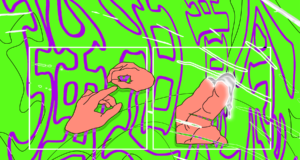 Creative Team
Written, translated, and directed by Peng Hsu
Translation advised by Allison Yasukawa and Brenan Dwyer
Lucas Brahme, Grindr Guy/Reverend
Brenan Dwyer, Woman
Garrett Gallego, Young Man/Youngest Daughter
Perry Goeders, Middle-Aged Man/Girl's Father
Sierra Priest, Butch/Little Girl
Grace Protzmann, Big-Nosed Woman/Girl's Mother
Fiona Rose, Femme/Coo Coo
Ihôt Sinlay, Disco Singer
Amy Chiao, Production Designer/Costume Designer
Claire Chrzan, Lighting Designer
Daniel Newman-Lessler, Composer/Sound Designer
Steven Cobilich, Sound Designer/Re-recording Mixer
Rachael Benson, Cinematographer/Assistant Editor
Shan Wu, Video Supervisor
JiHee Nam, Animation Collaborator/Graphic Designer
Kyungwon Song, Animation Collaborator
Peng Hsu, Editor
Qingyun Zhang, Assistant Scenic Designer
Victor Sandoval-Torres, Assistant Costume Designer
Irene Dong-hee Lee, Stage Manager/Production Manager
Angelina Jian, Producer/Production Manager
Jordie Marie Rippon, Festival Production Stage Manager
Cian Pickron, Festival Associate Production Supervisor
Chris Swetcky, Production Manager