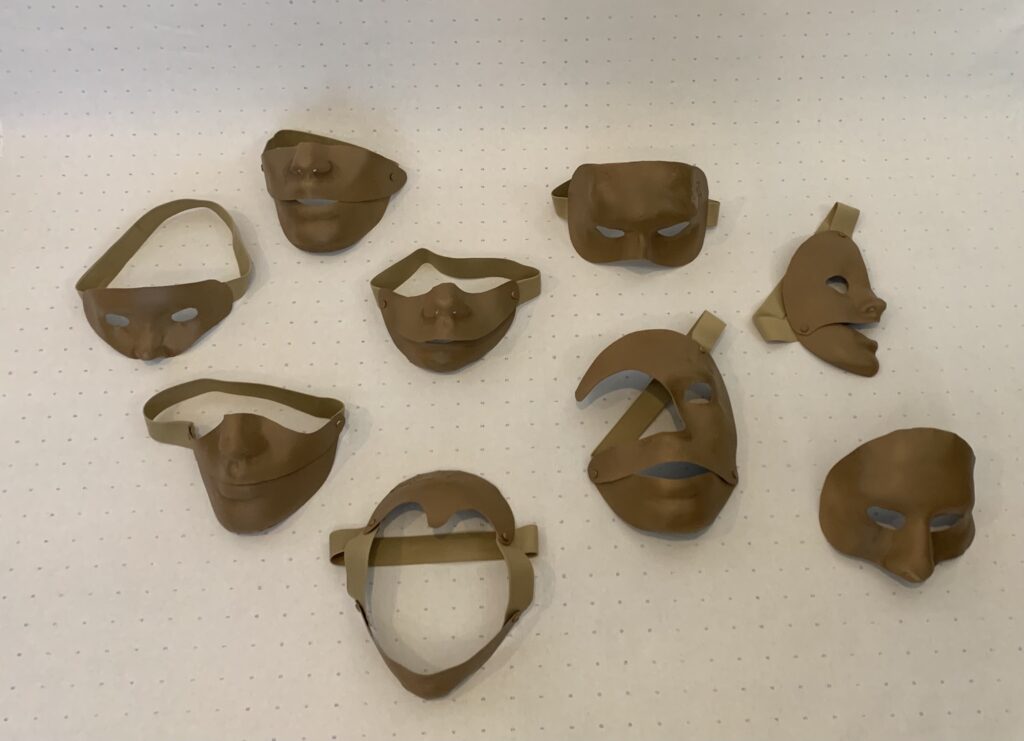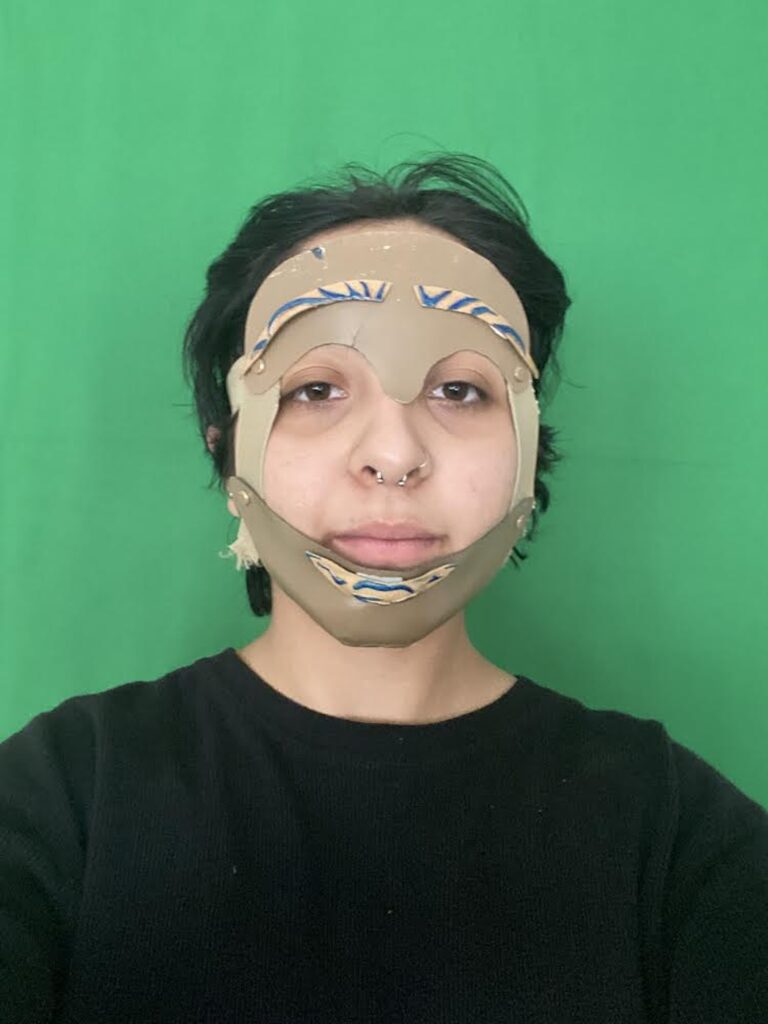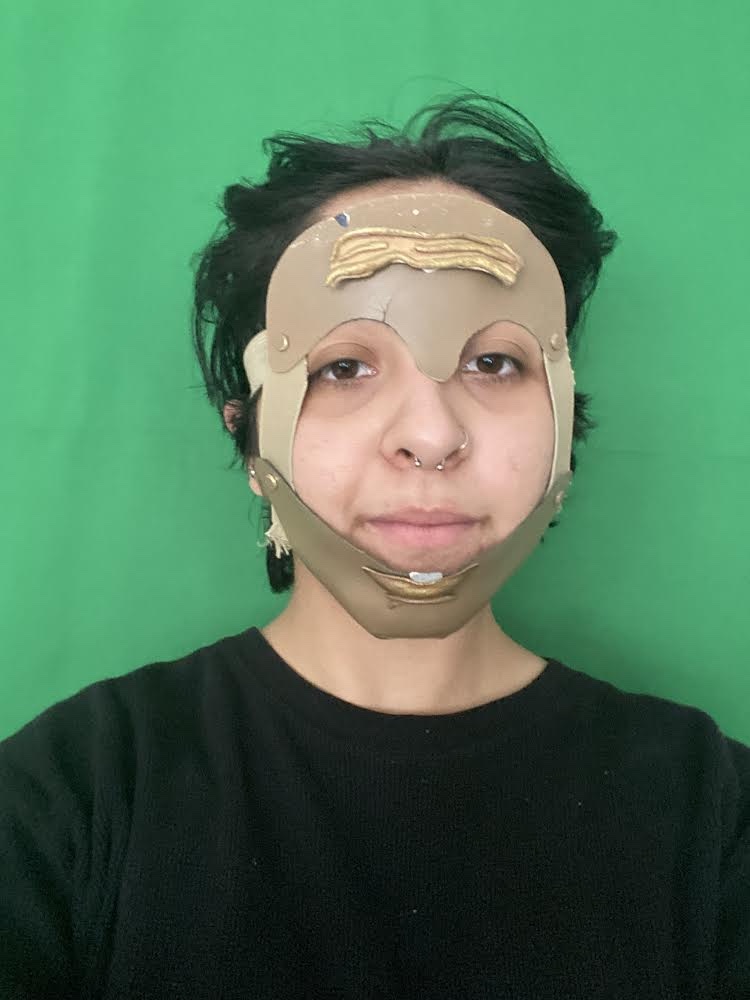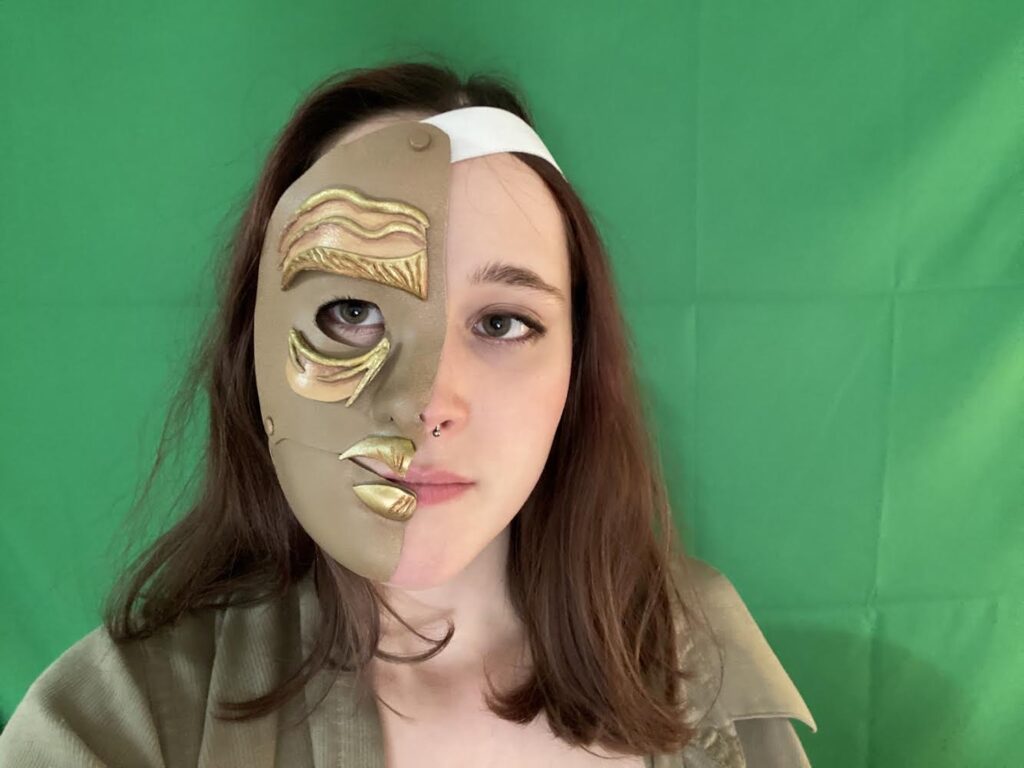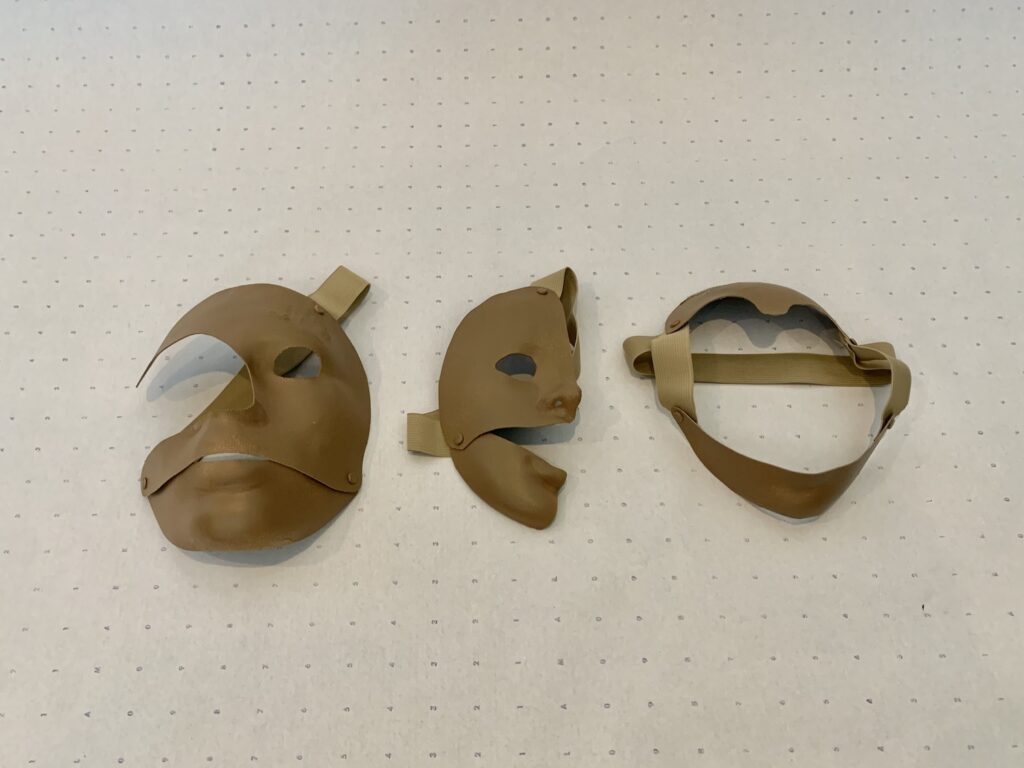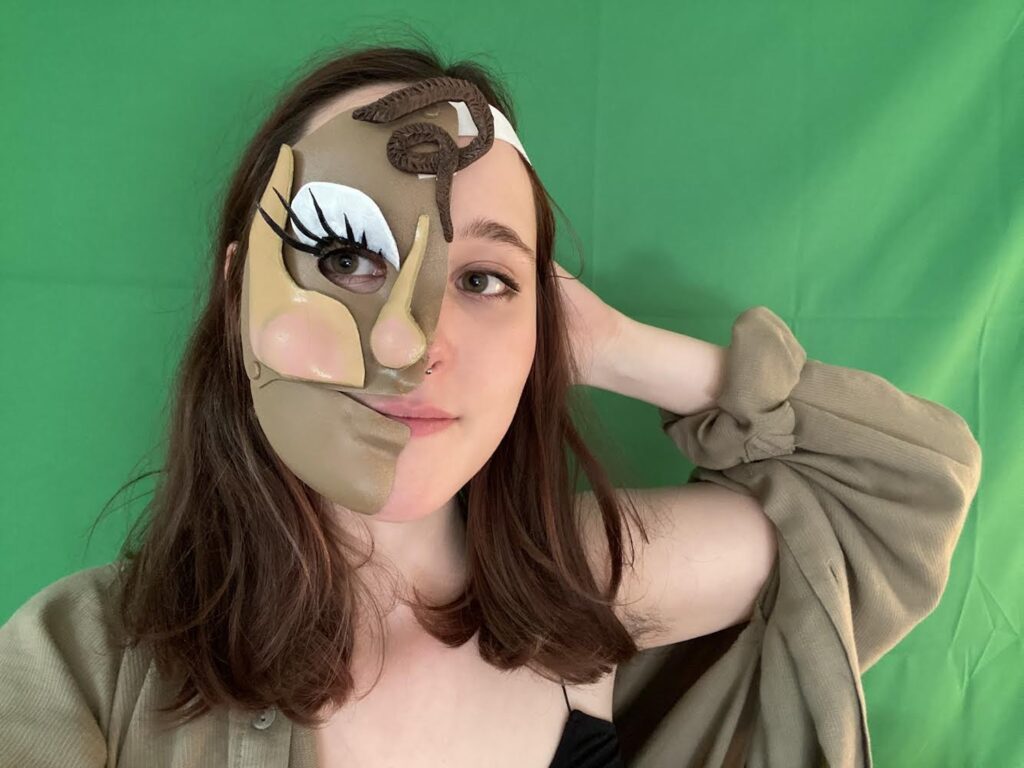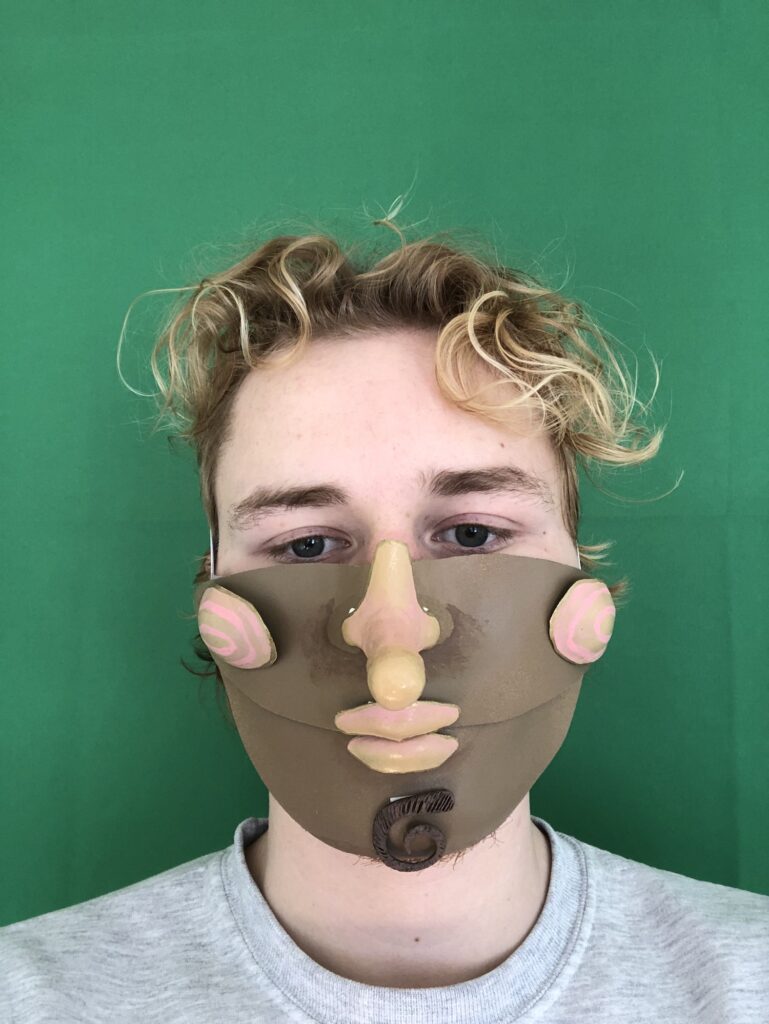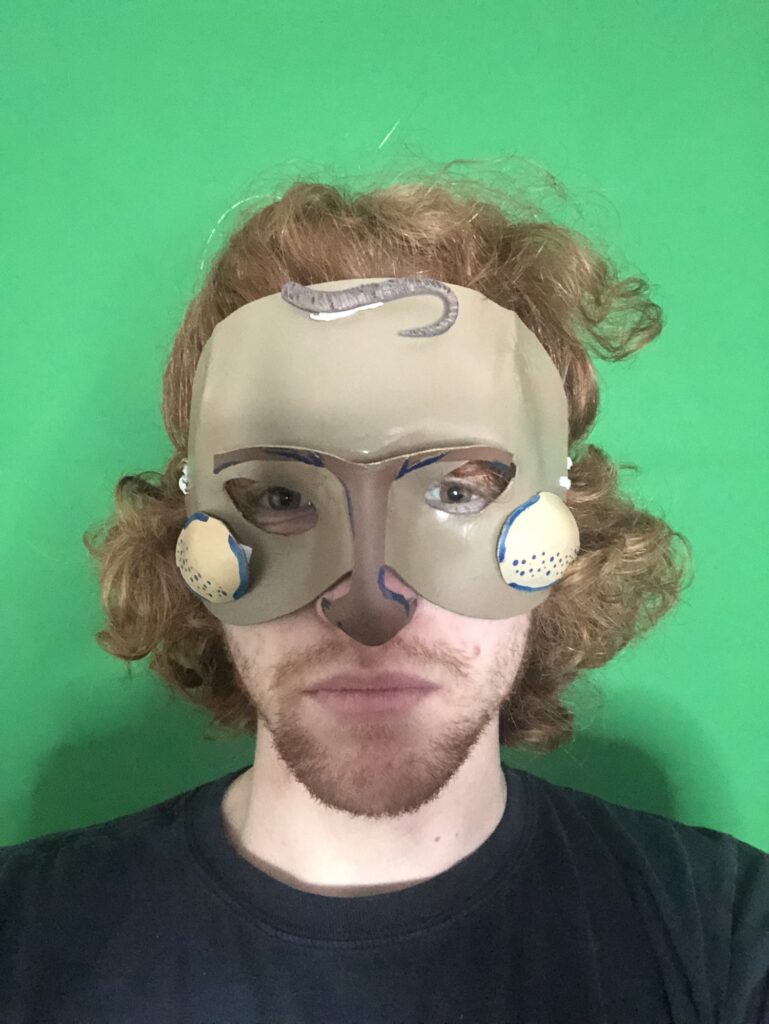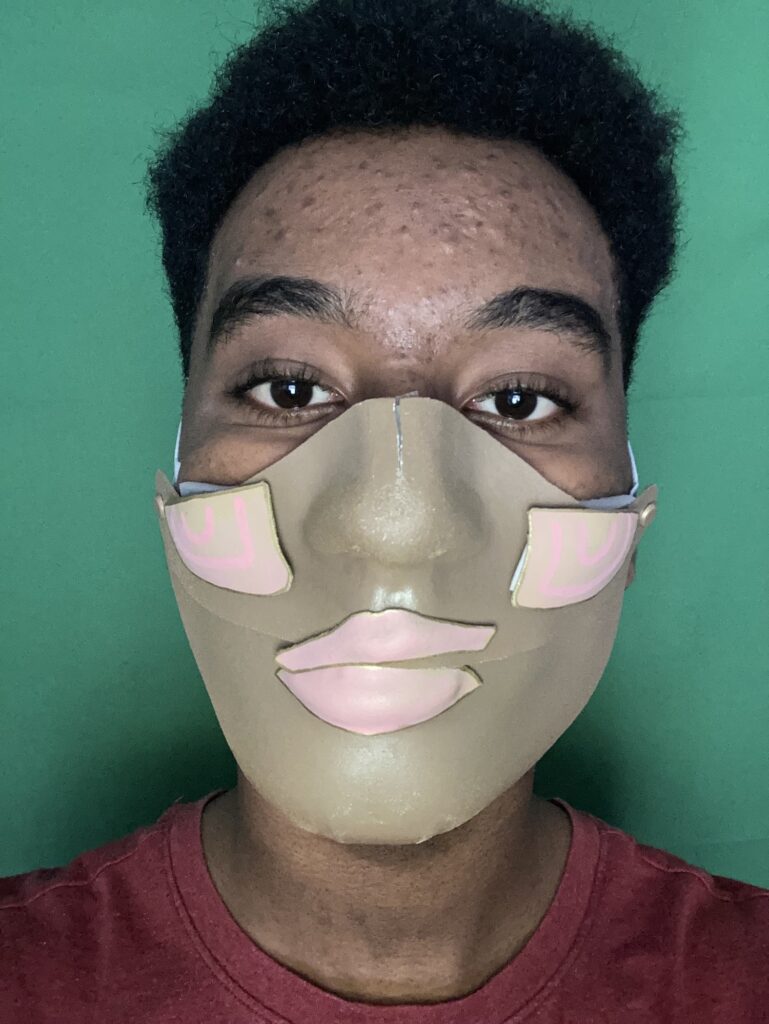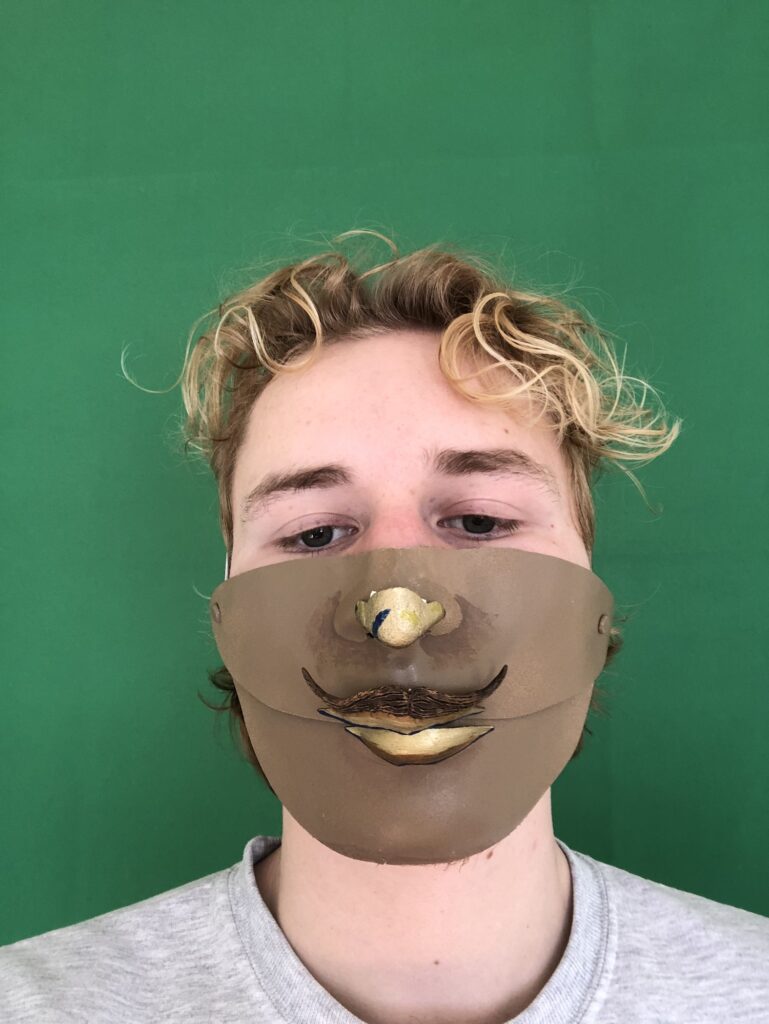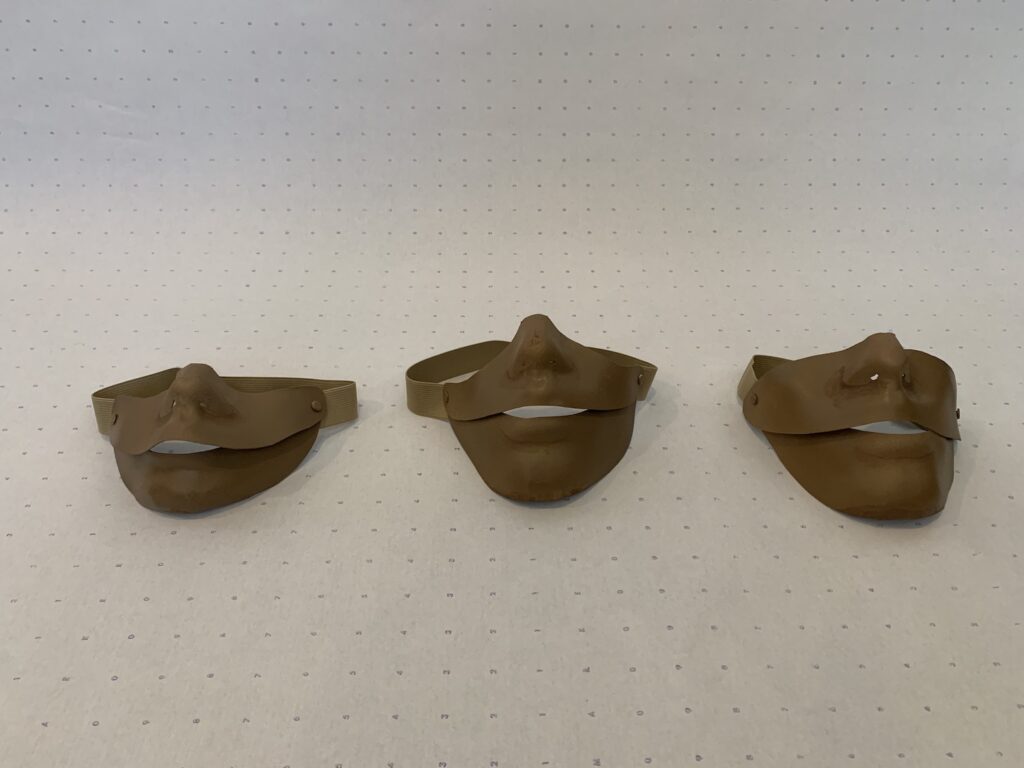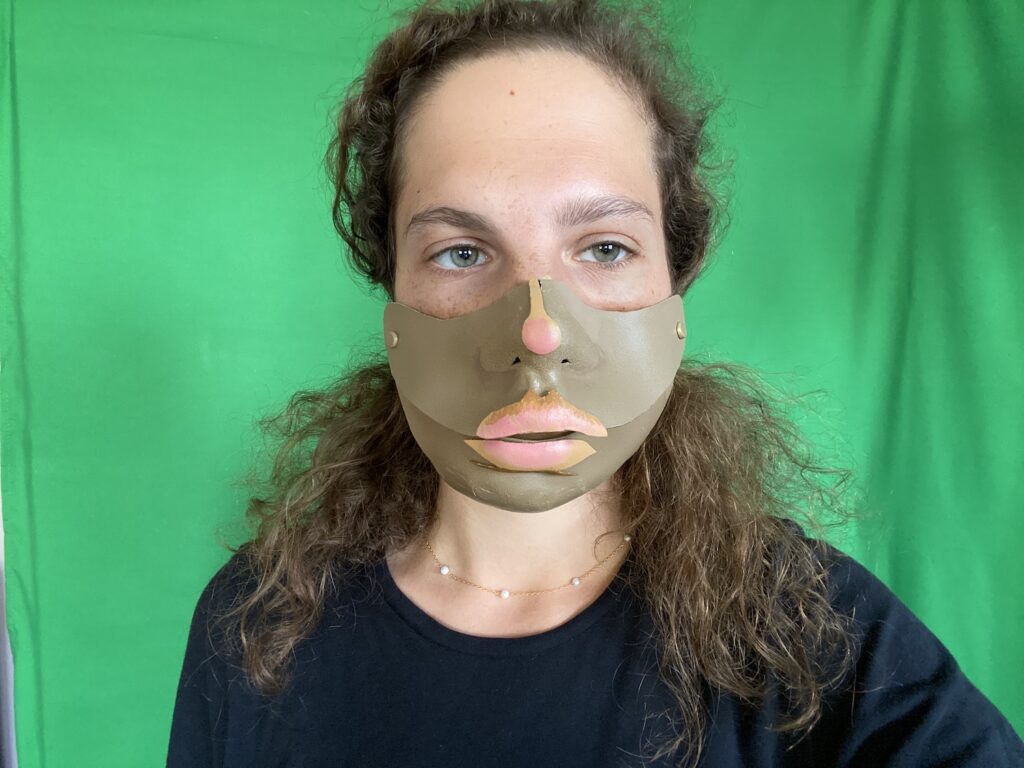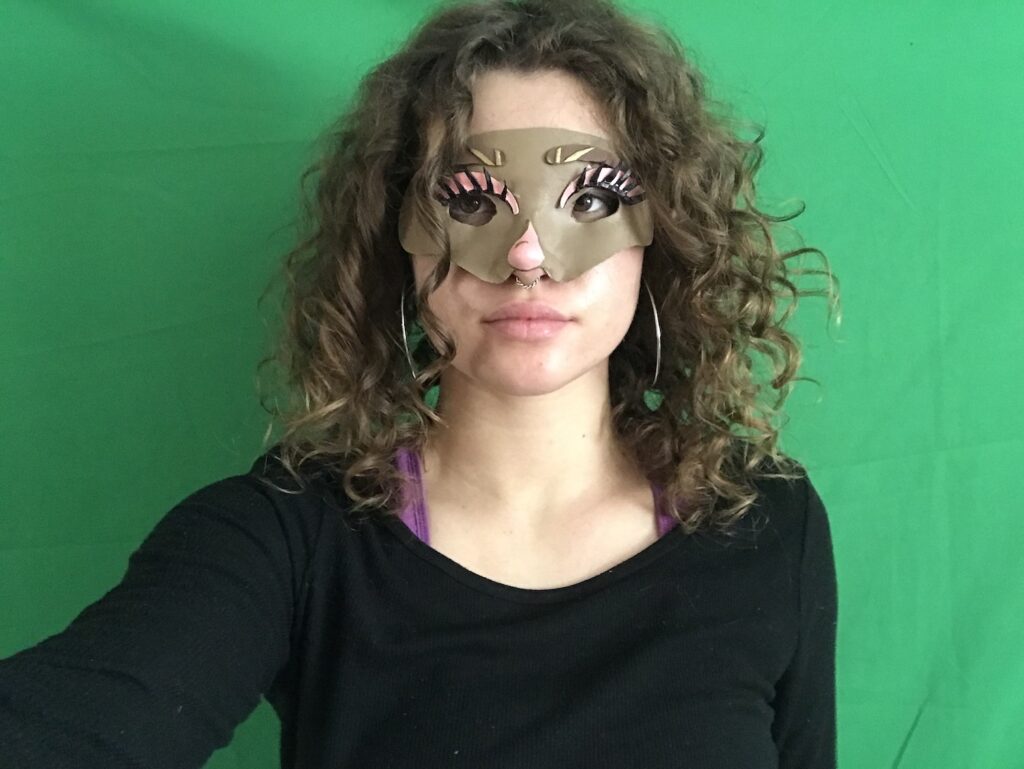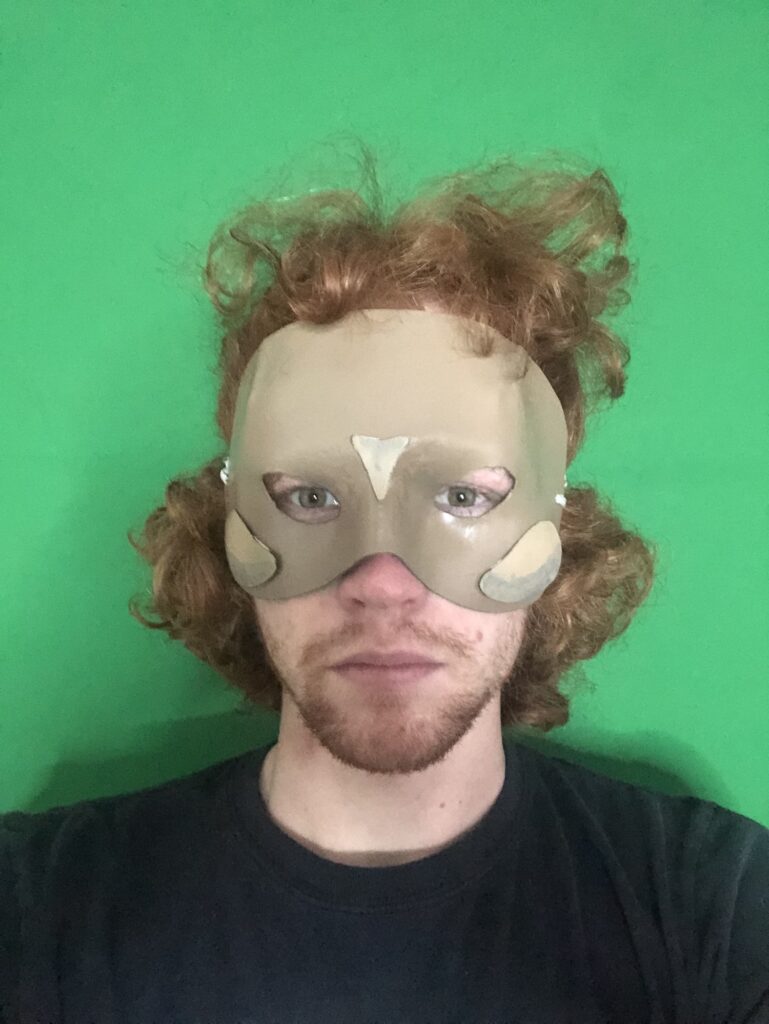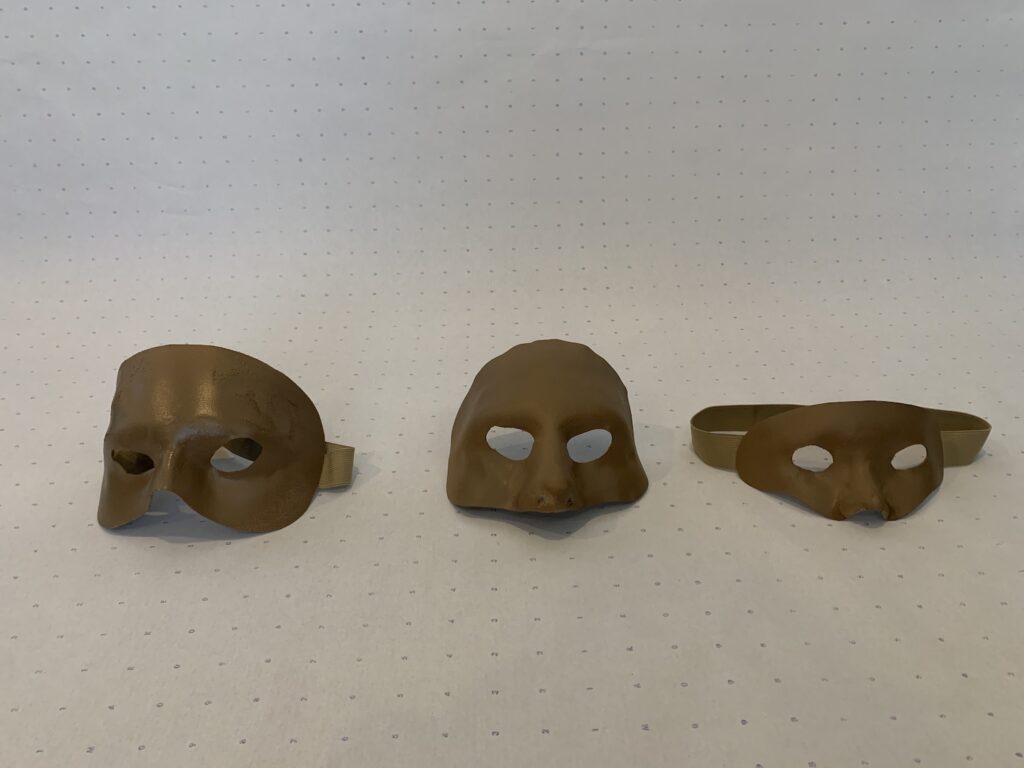 Performance Schedule
View this photo gallery right here on the site.
Available on-demand for the duration of the Festival.
Collaborating on director Daniel Passer's The Romeo & Juliet Experience – A Tryptic to Love Through Isolation and Loss, artist Emma Armstrong-Munter creates Commedia Dell'arte style masks to mix with Shakespeare's traditional characters. Confronting the actors' challenge to act with only certain parts of their faces visible, she designed them specifically for each actor to create whimsical and balanced expressions that heighten their characters. Throughout the experience, the actors put additional facial features on top of the sculpted masks for quick character changes.